Novelus Team started with seven employees back in 2007.
Today, we are proud to say we have grown exponentially to become 1000+ employees in 2022. With this expansion comes great responsibility; we constantly develop and retain our team to continually align them with our vision and values to build a culture driven by excellence and innovation.
Teamwork is at the core of our business, and our main focus is recruiting top talents who are culturally fit. Creating a positive working environment based on team cohesion, transparency, and an open-door policy makes us a company and a community.
• 

Hear it

from the team 

•
Elie Lahoud
INTEGRATION AND TECHNICAL SUPPORT MANAGER
LEBANON
3 Years at Novelus
"The sky is our limit. This is our slogan, culture and spirit!
Novelus provided me with the right environment to grow, enhance my skills and have a multinational exposure.
The company empowered me since day one with a clear career path to develop myself and innovate.
It always feels like home being around a team I consider family. We can conquer all challenges as ONE team."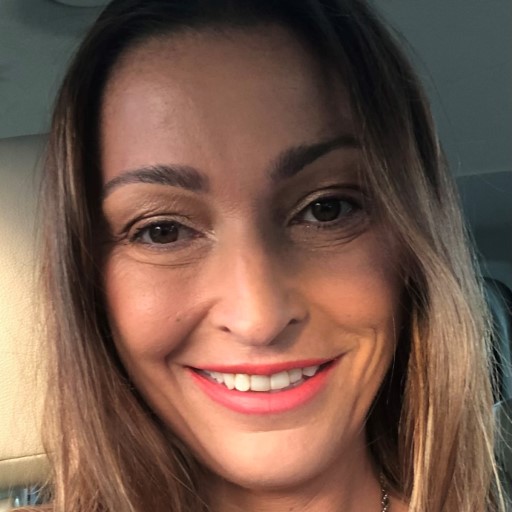 Maria Ines
ACCOUNTING SHARED SERVICES MANAGER
ARGENTINA
15 Years at Novelus
"I joined the group more than 15 years ago, where each day has been motivating and challenging. There is always something new to learn, days are never the same, and that dynamism constantly keeps me developing professional skills. I feel very proud of the wonderful team I belong to, everyone is dedicated and committed, working hard to achieve company goals, no matters what."
Nicolas Chahine
PROJECT MANAGER
LEBANON
1 Year at Novelus
"I am fortunate to be part of Novelus family and its flat organization, being its biggest asset! Since day 1, I felt part of the team and got readily integrated in its amazing culture and environment. Colleagues of all seniorities are ready to support, discuss, and brainstorm collectively to address any concern or challenge faced throughout our projects' engagement. Last but not least, hard work is well recognized and appreciated, motivating every employee to pursue the next opportunity to grow and ride the path of success!"