Novelus is a global consulting company specializing in Hi-Tech.
We look for talents beyond borders — by hiring professionals located in different parts of the world and supporting our clients' software and telco solutions. Being a niche consultancy company that provides highly skilled and experienced talents, we focus on attaining specialized team members to work remotely in an outsourced model. Our consultants are based in several locations, including Latin America, Europe, the Middle East, Asia, and Africa.
Our team culture is simple: we are driven by achievements, integrity, and maintaining solid and cooperative relationships with our partners. Therefore, we always deliver the high-end quality our clients expect, resulting in a longstanding record of more than 12 years of low churn and client retention. Together, we are creating opportunities that connect us all to ensure empowerment, support, sustainability, and innovation.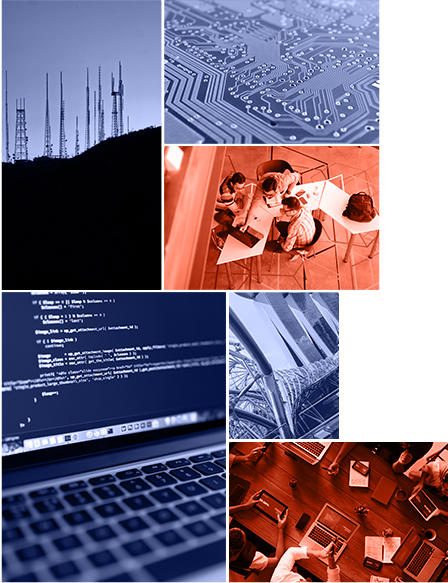 Mission
CALIBRATING TALENT
AND DIVERSIFIED CULTURES
FOR THE ULTIMATE PARTNERSHIP.
Vision
BECOMING AN EMPLOYER
AND
PARTNER OF CHOICE.
ADAPTABILITY
GET OUT OF YOUR COMFORT ZONE.
WE SUSTAIN YOU!
EMPOWERMENT
TAKE INITIATIVES.
WE TRUST YOU!
Resilience
LAPSE BUT LEARN.
WE SUPPORT YOU!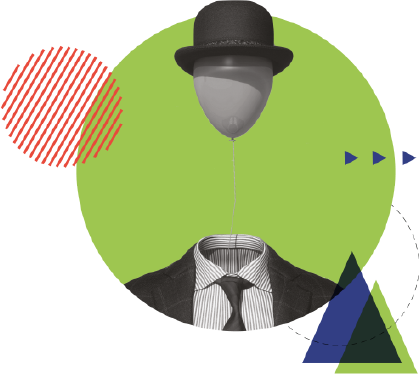 INNOVATION
CREATE YOUR OWN OPPORTUNITIES.
WE BELIEVE IN YOU!
WHO WE ARE
The large, widespread team offers massive offshore capabilities intertwined with years of consulting experience.
Novelus consultants are distinctively selected and assigned to projects based on their expertise.
Thus, we provide the perfect tailor-made system for each client.
We have managed to retain talents that provide top-notch services in a plethora of industries.
Our practices range in the following domains:
Software, IT, & Technology
Software Developers, Data Engineers, Data Scientists, DevOps Engineers, Cloud Architects

Telecom
Telecom Specialists, RF Engineers, Integration Engineers, Field Engineers, Telecom CAD Designers, Telecom Structural Engineers, Network Architects

Telecom G&A Specialists
Finance & Accounting, Recruiters/HR, Marketing, Inside Sales, Project Coordinators